Johns Hopkins University; Center for Systems Science and Engineering
National Association of Counties (NACo)
Member Resources
As a member of the SA LGBT Chamber of Commerce, you're also a member of the National Gay & Lesbian Chamber of Commerce (NGLCC), which entitles you special offers (see below) for products and services vital to you and your business.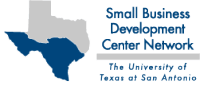 Small Business Development Center Network
Entrepreneurs have access to professional and confidential business advising, a variety of quality training programs and an extensive referral network at the Small Business Development Center (SBDC). Benefits of contacting your local SBDC include:
Free, one-on-one, confidential business advising.
Cost friendly workshops designed for small businesses.
Professional referral network.
Access to research resources.
Lifelong business partners.

AVIS
AVIS created the Corporate Awards Program with the needs of a small and mid-sized business in mind. That's why, once you join, you'll receive special rates, access to members-only deals and discounts, the ability to earn free rental days and, as always, the superior service you've come to expect from AVIS. Click on the logo above for complete details on all the great benefits of the AVIS Corporate Awards Program!

SCORE
SCORE offers free and confidential business advice through online and face-to-face mentoring.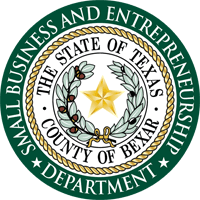 Bexar County Small Business & Entrepreneurship Department
The Bexar County Small Business & Entrepreneurship Department assists small business owners with information, training programs, capacity-building programs, and more. Our mission is to create an environment where small businesses can thrive to create a sustainable economic future for Bexar County.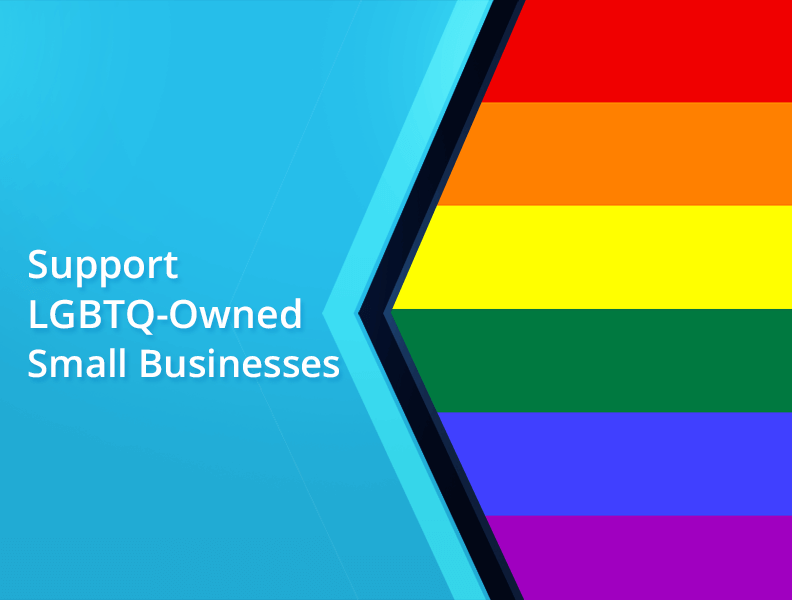 FINIMPACT - Support LGBTQ-Owned Small Businesses

As a group, the LGBTQ community has been somewhat overlooked in comparison to other social demographics – for instance, there are relatively few resources available in comparison to African Americans or female entrepreneurs.
However, the group of LGBTQ-owned enterprises is growing and their impact is accelerating. This guide will inform you as to how to support the LGBTQ community. We'll also run through some of the top resources for LGBTQ business-owners for business, legal, workforce, and other spheres.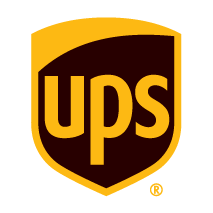 UPS - Save up to 26%

Whether it's overnight letters across the country or international shipping around the world, you'll save with the first package you send, and, the more you ship, the more you save. Click on the UPS symbol above for complete details on how you can save on UPS shipping!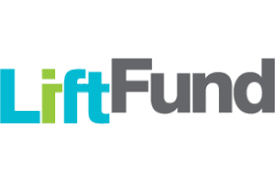 LiftFund
LiftFund, in partnership with the Economic Development Administration, is offering small
business loans at a reduced interest rate for qualified businesses. Our EDA recovery loans can
help you stabilize your business, so you can continue making a difference in your community.
Small business loans up to $250,000
3.5% fixed interest rate & 2% commitment fee
Funds for real estate acquisition, leasehold improvements, equipment and heavy machinery acquisition, with a possible combination of working capital